The purpose of the instructor course is to train instructor candidates to teach the American Red Cross CPR/AED.
Criteria for Course Completion & Certification
Red Cross certification means that on a particular date an instructor verified that a participant demonstrated competency in all required skills taught in the course. Competency is defined as being able to demonstrate correct decision-making processes, to sequence care steps properly and to demonstrate proficiency in completing all required skills without any coaching or assistance.
To complete the course successfully, the participant must:
Attend the entire course.

Participate in all skill sessions and scenarios.

Demonstrate competency in all required skills and scenarios.

Complete all four practice-teaching assignments.

Pass the final written exams with a minimum grade of 80 percent.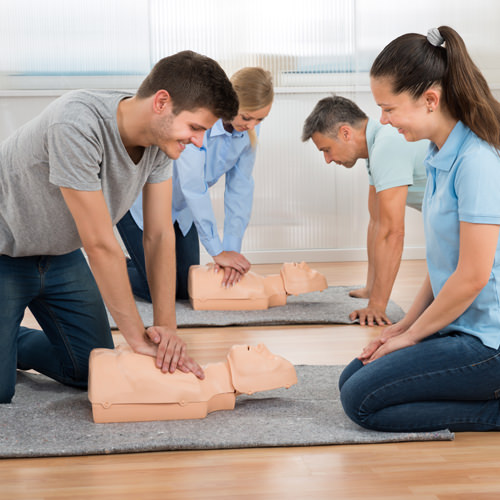 Premier Aquatic Services LLC. 36 Argonaut Suite 130, Aliso Viejo, CA 92656
Course Prerequisites
Participants must possess a current American Red Cross CPR/AED and First Aid certification or an equivalent certification from another organization.
June 2023
July 2023
August 2023
September 2023
COURSE TRANSFER/CANCELLATION FEE
There is a $25 cancellation/transfer fee for all Health and Safety Classes. For courses cancelled less than 48 hours before the course offering, there will be no refunds.